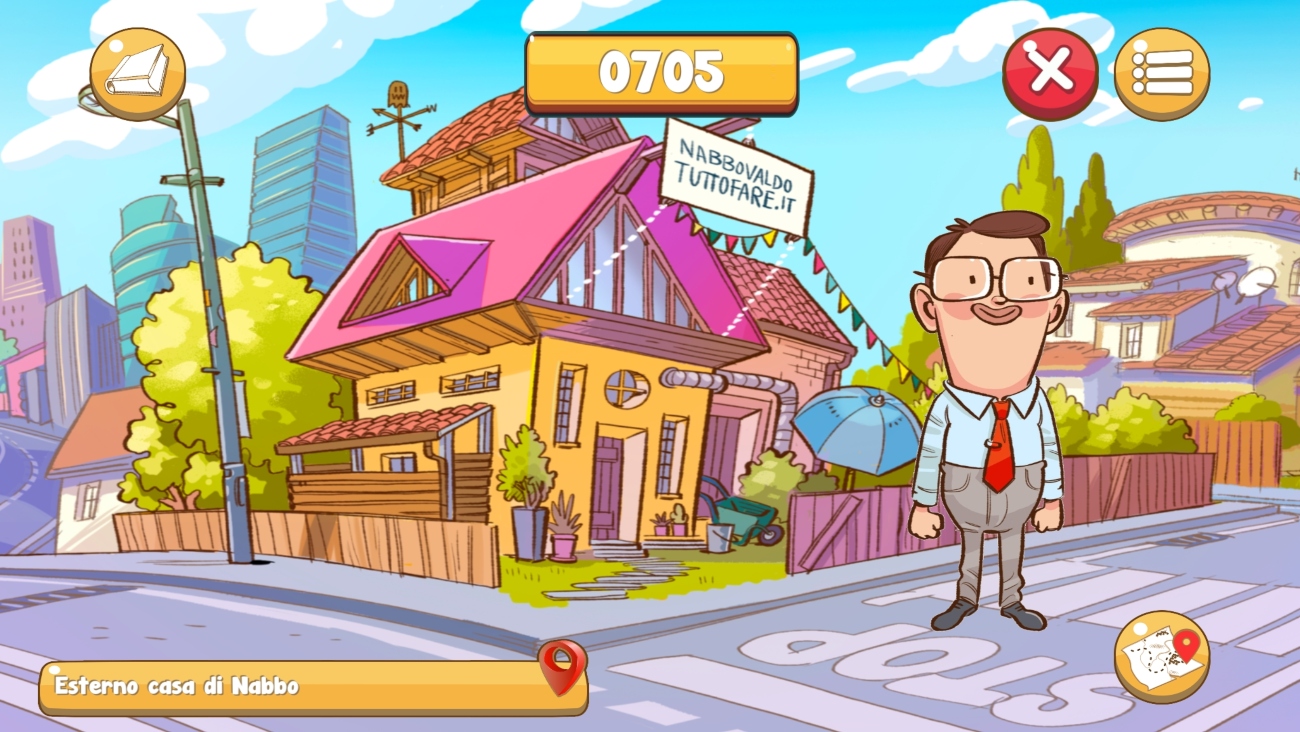 "Nabbovaldo and blackmail from cyberspace", a serious game about cybersecurity and privacy on internet
The world is increasingly connected.
Computers, smartphones, tablets but also cars, cameras and other devices enter the web network and constantly exchange data like never before in the history of mankind. Cisco estimates indicate the number of devices connected to the internet at over 50 billion by the end of 2020. A third industrial revolution that brings with it extraordinary opportunities but also growing security risks and management of personal and corporate data. Many resources are invested by companies to reinforce security systems and deal with IT leaks in real time, but the efforts are still largely unsatisfactory.